Oil Sands Trade Show 2013
time : 2013-09-06 16:39 Come from :Excellence
Excellence will attend Oil Sands Trade Show and Conference 2013. Oil sands are a type of unconventional petroleum deposit. The oil sands are loose sand or partially consolidated sandstone containing naturally occurring mixtures of sand, clay, and water, saturated with a dense and extremely viscous form of petroleum technically referred to as bitumen (or colloquially tar due to its similar appearance, odour and colour).
Natural bitumen deposits are reported in many countries, but in particular are found in extremely large quantities in Canada. Most of the oil sands of Canada are located in three major deposits in northern Alberta, where the exhibition is held. With over 500 exhibiting companies, it gathers suppliers and buyers in one place where people could exchange information about oil sand and other mineral resources. Hope to see you there!
Time: Tuesday, September 10: 11:00 am – 7:00 pm
Wednesday, September 11: 10:00 am – 4:00 pm
Booth No.: 5080
Location: Suncor Community Leisure Centre, Fort McMurray, Alberta, Canada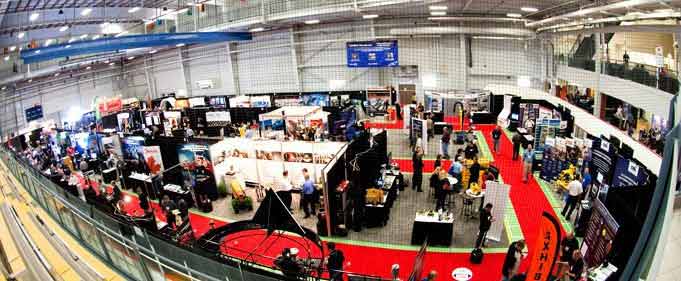 If you have any question, please contact us. We would reply you as soon as possible.
enquiry@excellencepump.com

Tel: +86-10-59626498
Fax: +86-10-59626499